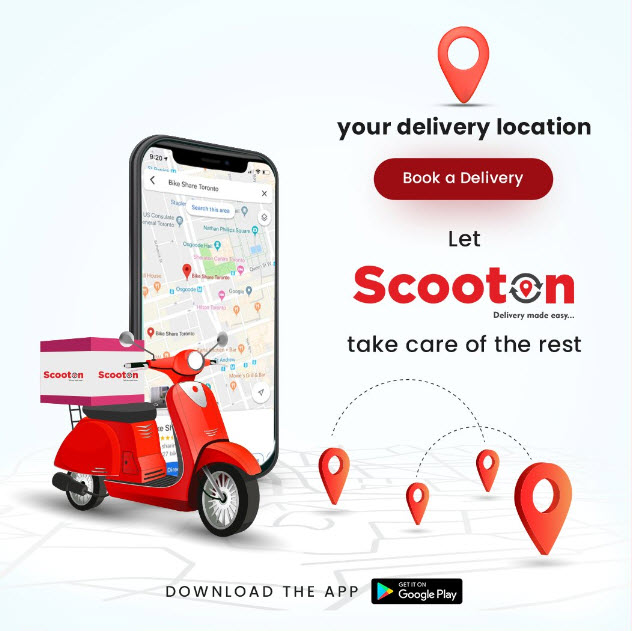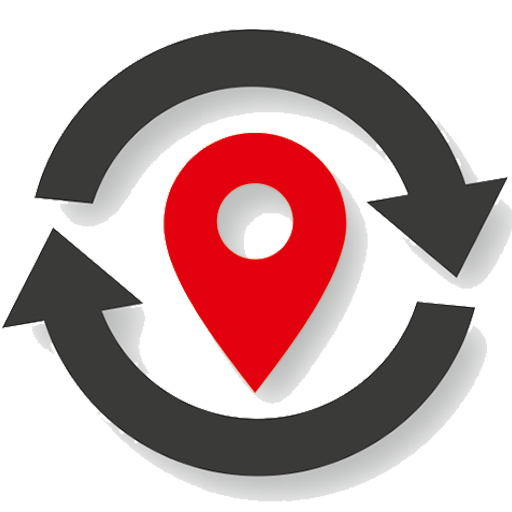 Delhi Door to Door Delivery Services
Left your Personal Documents at home, again? Don't worry! You don't have to rush back home. And, no need to butter your sibling to fetch it either. With Scooton's door-to-door delivery services in Delhi-NCR, get your Personal Documents delivered with a few taps on your phone. Get a two-wheeler within minutes of booking for personal and commercial parcel delivery and get your goods delivered to the destination.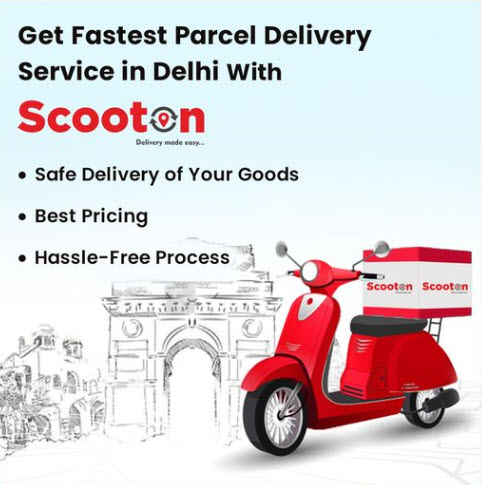 The concept of the door to door to delivery service
Door-to-door service refers to the goods' delivery from the seller's warehouse or sender's location to the point of delivery.
Advantages of the door-to-door delivery services
It saves you money
Door-to-door services gives you the flexibility to choose your pickup and drop location without spending extra money for it. The delivery service providers take care of the vehicle and the safety of your goods.
Ultimately you end up saving lots of money.
Needless, to say that door to door services saves you time.
In a rush, and forgot something, the solution is- to book a service. Too many goods to go- book a service.
Compared to the time you previously needed to make the delivery yourself, booking a service saves you more time.
When it comes to effort, delivery is all about the movement of vehicles and the movement of people from one destination to other which, indeed, takes a lot of your effort. Why not leave this effort to the people willing to take this? Yes, booking a door-to-door delivery service will save you the effort of loading and unloading.
When booking your service with the right platform, the process becomes much quicker and more seamless than you can imagine. It is a hassle-free process of delivering a parcel to your friends, and family and for business purposes.
Why choose Scooton?
Scooton is a door-to-door delivery service platform for your daily items including food and commercial goods. We are here to provide you with a seamless experience with door-to-door delivery services in Delhi-NCR at a better price.
Be the size of the parcel small or big, we deliver it all with the same love and care. We deliver happiness with our on-time delivery and thrive to make your life easier. You get efficient and quick service with our end-to-end pickup and delivery.
With Scooton you get:
-Fast delivery
-Dependable and seamless service
-Better pricing
How to book from Scooton?
Booking Scooton is simple and easy. All you need to do is download the app and enter your pickup and delivery location with the owner's details. Simple right?
Don't worry next time you forget your id card at home or bring your Personal Documents to the office. Scooton is just a tap away.