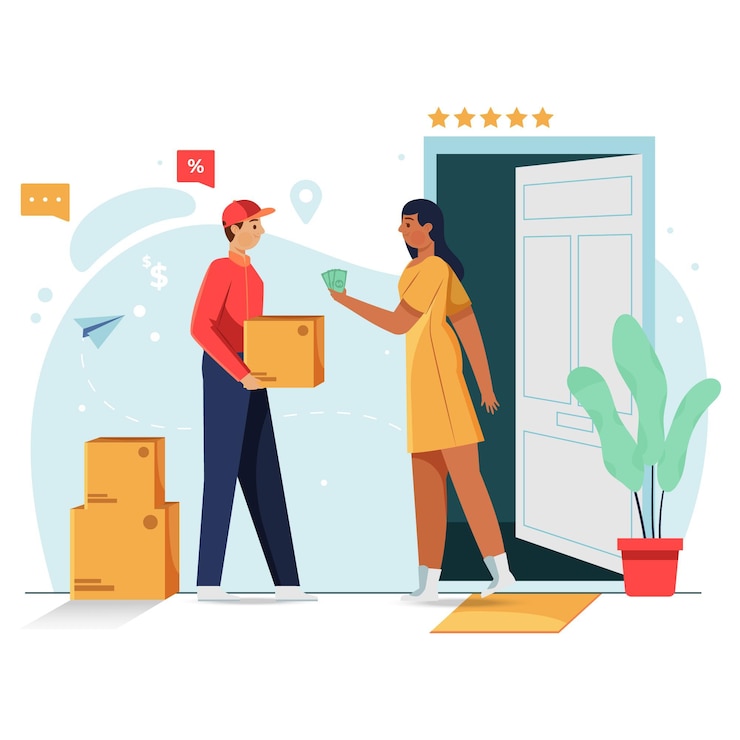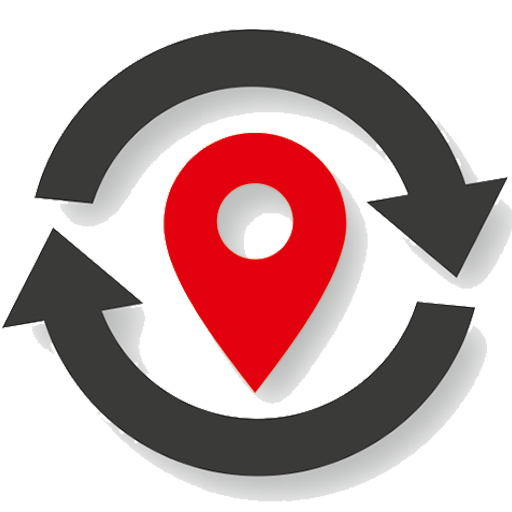 Fast and Reliable Parcel Delivery in Delhi
Delhi and NCR a hub of many industries, MNCs, universities, educational institutions at the same time it is also well known for its heavy traffic and extremely busy schedule of the people. That is the reason people find it quite difficult to deliver important documents, gifts, books, gadgets, etc. personally to their dear ones. Scooton, a leading pick-up and parcel delivery service in Delhi understands this concern of the people and offers seamless delivery services. It covers all marketplaces including health service, courier delivery, ecommerce delivery, food delivery and more.
It goes without saying that Scooton is a boon to the residents of Delhi-NCR. By shouldering the responsibility of delivering important packages to the desired locations, it not only respects an individual's time and effort but also encourages them to live in comfort and tranquility. Moreover you can schedule your order and other deliveries as required up to a week in advance for planned pick up and drop.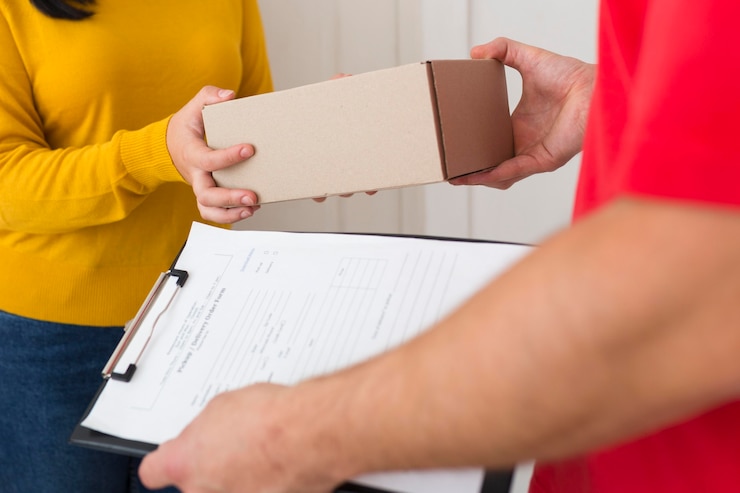 With new methodology and vision Scooton is committed to saving your time and allowing you to concentrate on what matters most to you. We provide fast delivery of everyday items like documents, packages, wedding cards, gadgets, corporate gifts, books, and more thanks to our expertise in micro logistical delivery services. In addition, we offer services for bulk delivery. We're here to make door-to-door delivery services in Delhi-NCR easier and more affordable for you.
How Do You Benefit With Scooton?
Save Time
Do you feel like 24 hours in a day are just not enough? Every individual is running errands, going to work, or performing their daily tasks. In all this hustle, you either might not find time or forget to deliver the required things to the concerned people. To complete your parcel delivery task in Delhi NCR, simply use the Scooton app or website to get in touch with the team. This way you can complete a task on your to-do list without putting in any effort and saving a lot of time. Scooton is just a tap away if you forget your lunch at home or some important documents to the office.
Save Fuel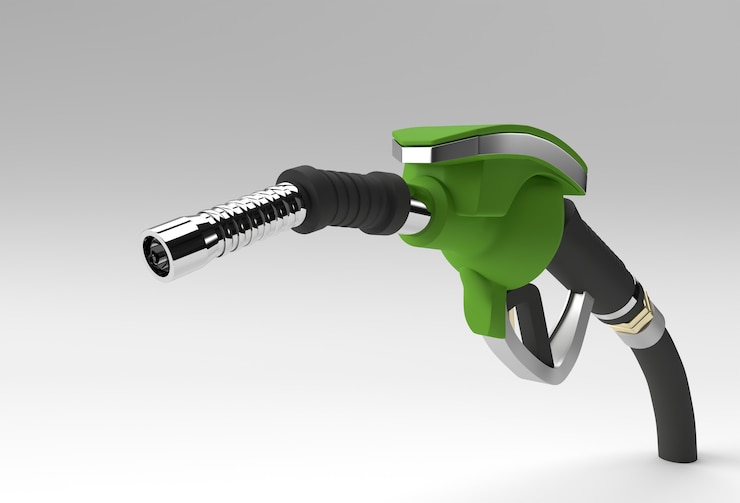 We ought to be concerned about maintaining a clean and green environment. You can not only save money on fuel by using Scooton's delivery services, but you can also help clean the environment. You really want not need to squander the fuel pointlessly in looking through the objective and in conveying your bundle.
Save energy
If you're exhausted from a long day at work and you suddenly remember you had to send a parcel urgently to your friend's place; don't worry, Scooton app helps you save time and effort by delivering your packages to their destinations on the same day. Besides, we ensure your packages are delivered quickly, safely, and efficiently.
So, if you're looking out for quick and safe parcel delivery services in Delhi NCR then download the Scooton app and experience seamless deliveries with prices lower than any other delivery partners available in the market.