Get The Right Job You Deserve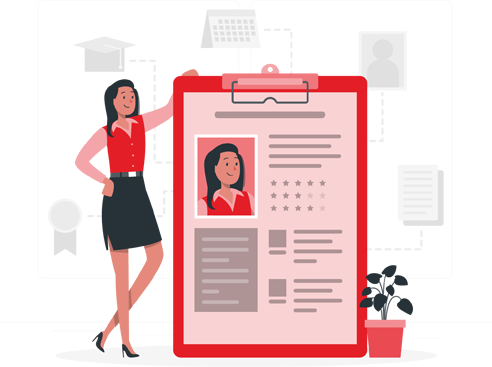 Sales Associate
Delhi/NCR

Full Time

Negotiable for the right candidate
No. of Position: 04
Job Location: Delhi
Desired Experience: 1 – 3 years
Course Specialization: BBA/BCA/BSC/BA/B.Com/MBA/Any Graduate
Salary:  Best in the industry
Sales Associate Job Duties:
Responsible for securing new customers, maintaining and developing existing accounts.
Meet and exceed target set in terms of contributing and generating revenue for the department.
Regularly visit existing accounts validating our service levels and develop new revenue streams.
Follow up on customer communications in a timely and professional manner.
Identify Service improvements by remaining current on industry trends, market activities, and competitors.
Prepare reports by collecting, analyzing, and summarizing information.

Desired Skills & Experience:
Minimum 1-3 years of Sales experience.
Prior knowledge of the E-commerce/Transportation/logistics industry preferred.
Excellent communication, interpersonal, and analytical skills.
Must have trade, distribution, channel sales experience where hyperlocal delivery is needed.
Should have B2B, B2C knowledge
Preferred Industry: IT/Services/Hyperlocal Delivery/Logistics/e commerce .
Job Summery
sales associate is responsible for selling app based service by identifying potential lead, educating prospects on products through personal visit or call, presentation & customer support. sales associate are either inside or outside sales role.